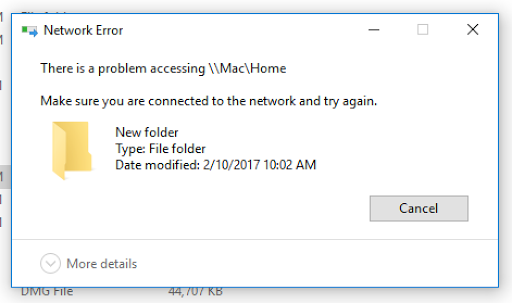 For last few months, I had multiple problems with Parallels and Windows 10 but the most annoying problem happened just yesterday. For some reason, I couldn't access shared Mac folders anymore.
Double click simply leads to nothing, however, if I tried to delete a directory I got a "There is a problem accessing \\Mac\Home…".
Luckily I found a solution very quickly. All I had to do is: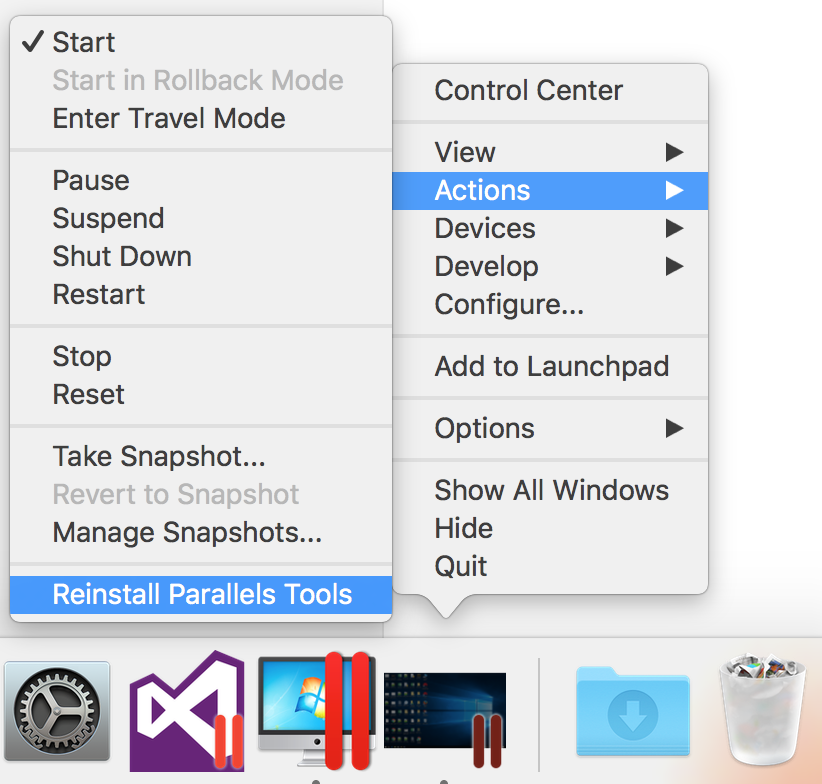 Right click on Win10 Icon > Actions > Reinstall Parallels Tools.
Original solution is talking about updating the Parallelels Tools but in my case reinstalling did the trick.
Happy coding!